Pickle Barrel Trading Post
https://picklebarreltradingpost.com/ | 404 S Broad St, Globe, AZ 85501 | +1 928-425-9282
Pickle Barrel Trading Post has become THE destination for both visitors and locals. You can discover a distinctive and unique Old West shopping experience at Pickle Barrel. This place is better known for its curated collection of Sleeping Beauty turquoise jewelry, Native American crafts, Mata Ortiz pottery, and Southwest artifacts and home decor.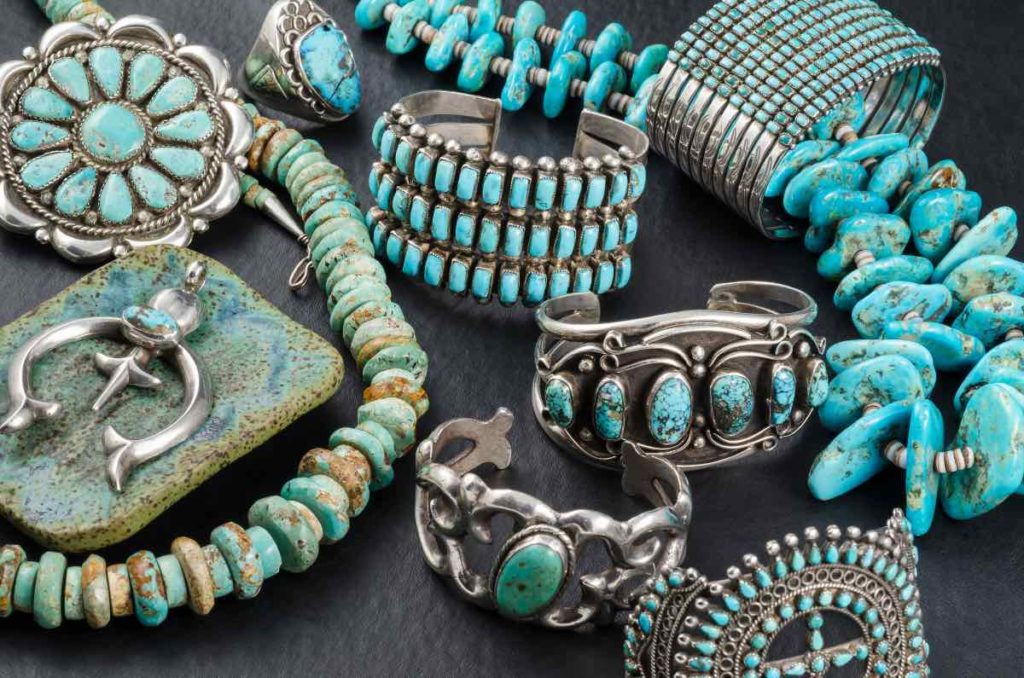 Pickle Barrel's visitors love trading post items such as tasty edibles and Arizona souvenirs; the vintage reproductions and antiques are popular, too, as well as the rock and mineral room. Leatherworking goods, buckskin, and beading supplies are all on hand, as well as Native American and Southwest-themed music, books, and films. As they say, "You won't believe what's inside."
Pickle Barrel Trading Post sits alongside the railroad tracks at the end of Broad Street in Historic Downtown Globe, and it has undoubtedly become a Top Draw for visitors and locals. This place was originally a warehouse for the Old Dominion Copper Co., and nowadays, it is one of the premier trading posts in the Southwest. A trading post is a settlement where goods and services could be traded.
This century-old post offers every visitor 8,000 square feet of historic fun pieces. The variety of items available is incredible, as are their great prices! Pickle Barrel Trading Post takes pride in creating a memorable and valuable experience for every person that visits. Pickle Barrel is pet-friendly too! So, bring your pets and your loved ones and be amazed by what's inside.