May Festivals
Head to the Gila County Fairgrounds for a massive Cinco de Mayo celebration on Saturday. The family-friendly fiesta includes live music, folklórico dancers, and of course plenty of delectable Mexican dishes. Globe has a rich, thriving Latinx population, and every year this fiesta gets bigger. It's a time to usher in spring and celebrate the Mexican army's victory over French forces in 19th century Puebla.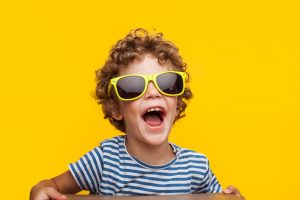 You don't want to miss out on Globe's biggest party of the season. Face painting, mariachi bands, DJs and more flock to the fairgrounds to turn the town into a sprawling fiesta. Featuring the best chefs in town, many highlighting ingredients imported from Mexico, it's a pinnacle of the season.
Let Outdoor Season Begin
Just 30 miles from Globe is the Boyce Thompson Arboretum, a gorgeous natural space that offers guided nature walks. Weekend bird walks and garden landscape tours are included with the $12.50 admission price. Open daily from 8 a.m. – 5 p.m., it's the perfect mini getaway for Globe guests, but throughout May the arboretum is known for something a little more daring—it's the Tree Climbing Championships!
The Western Chapter ISA is gearing up for national competitions, and all are welcome throughout May to check out these daring climbers. Visit the ISA site for an up-to-the-minute schedule, and make a day of nature walks, exciting races, and much more at the gorgeous arboretum.